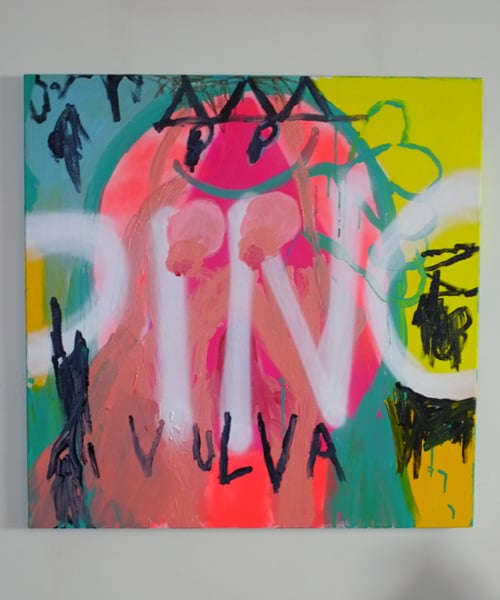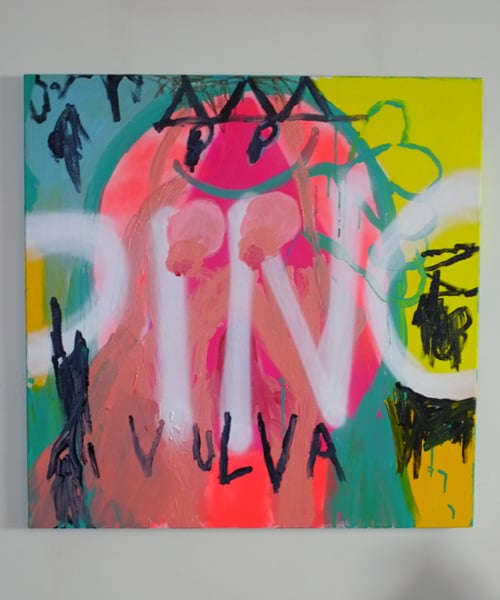 Untitled Anti Pop
$800.00 / On Sale
Acrylic, oilstick and spray on canvas- 76.2cm x 76.2cm - 2014 (Billy Bleed).
That summer by the train tracks as they fumbled for the first time felt like it would never end. Home was never far away, always close enough to make it in time for dinner.. that summer did end and separate paths they went..
Free World Wide Shipping.